Houston has a lot of haunted areas that are known to be the real deal. You are sure to believe in ghosts after you visit anyone of these places listed below.
Old Greenhouse Road
Venture out to Katy TX for a real haunting. Legend has it that if you drive around the corner to the bridge slow enough you will be visited by mist that forms in the shape of a person. This is known to be the spirit of an older woman who died in a car accident on this road. Click here for more information.
Wunsche Brothers Café and Saloon
This café in Spring TX is known to be haunted by the ghost of Charlie Wunsche, who was the original owner. He is known to play pranks on visitors by holding doors closed, hiding things, and messing around with the electrical work in the building. Employees have reported seeing him, but they believe he is just there still looking out for the café.  Click here for more information.
Spaghetti Warehouse
This warehouse in Houston is known for a lot of paranormal activity. A lot of the stories that surround this place come from an elevator shaft where several people were known to have fallen to their death. Click here for more information.
Devil's Backbone
In Texas Hill Country there is a beautiful scenic spot that is believed to be haunted by a Native American named Drago. The ghostly wolf and the widow of a miner who died while at work roam the grounds. There have also been ghost reports of Confederate soldiers, Spanish monks, and an apparition that has shown up on the hood of cars while they drove past. Click here for more information.
La Carafe
This bar in Houston is known for its unoccupied haunted upper floor. There have been reports of a full-body apparition revealing a  large black male appearing on the top floor. People have heard footsteps and seen items move in the upper room as well. Click here for more information.
Historic Ott Hotel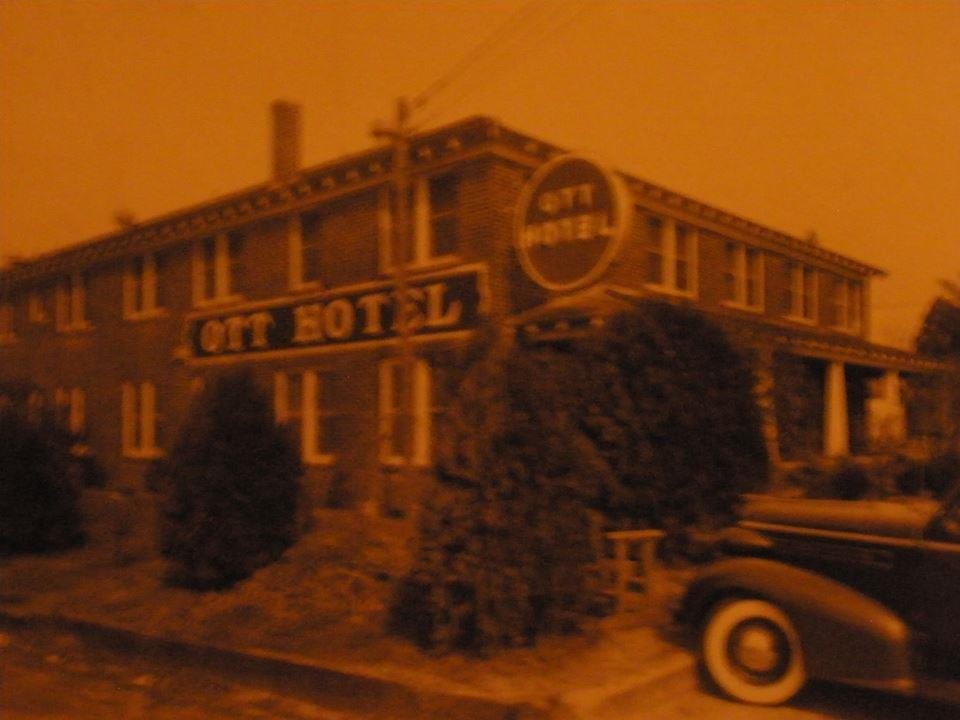 This hotel located in Liberty, Texas is known to be full of paranormal activity. Joshua and Anna are very well known as a couple who died at the hotel by the same bullet when Joshua discovered Anna with another man. Another haunting includes two women. One is always dressed in a night gown, and the other is a well-dressed red headed woman. There are also two male apparitions known to appear. Click here for more information.
Martha Chapel Cemetery
Another haunting in Huntsville, Texas is located at the Martha Chapel Cemetery. The locals give a strong warning to people not to provoke the ghosts. There have been reports of a hand coming up out of a grave to drag someone under, large handprints left on vehicles, red lights off in the distance, an apparition of a child riding a tricycle with glowing eyes, and a faceless creature roaming the grounds. Beware not to anger the ghosts when you visit this location. Click here for more information.
Hotel Galvez
This hotel in Galveston, Texas is the oldest on the island and is known to be haunted in room #505. There have been reports of an eerie presence in the room accompanied by a mysterious scent of gardenias. Very few people will stay in this room due to these reports. Click here for more information.
Visit, If You Dare
All of these locations are sure to scare you out of your mind. Visiting these is not for cowards! Be sure to visit them, and don't forget to stop by Davis Chevrolet this October for all of your Chevrolet needs.